Cloud-based Parking Infrastructure Built for Cities, Parking Authorities & Parking Providers.
Manage and Monitor On-street & Off-street parking easily.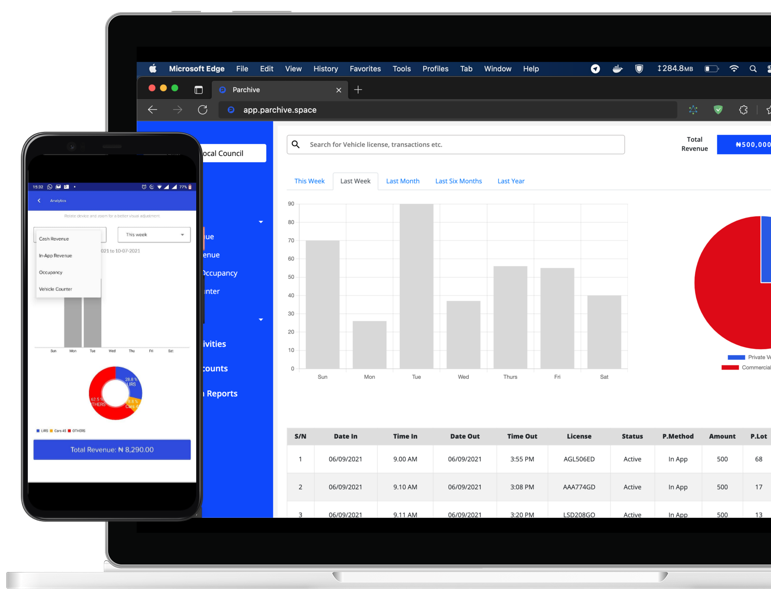 A Platform built for the Global Parking Industry
Our approach basically reduces time spent on mundane tasks, helps cities and parking providers make more money, and also reduce expenses.

Access parking and transaction data anywhere and anytime ensuring you have peace of mind.

Analytics are empty without insights, Parchive Merchant also helps with data-driven actions.

Withdrawing from your Parchive In-App wallet happens faster than you can imagine.

Financial statements are important to your business, that's why we included a tool for reports.
Total Time Saved (Minutes)
CO2 Emission Avoided (Kg)
Total Fuel Saved (Litres)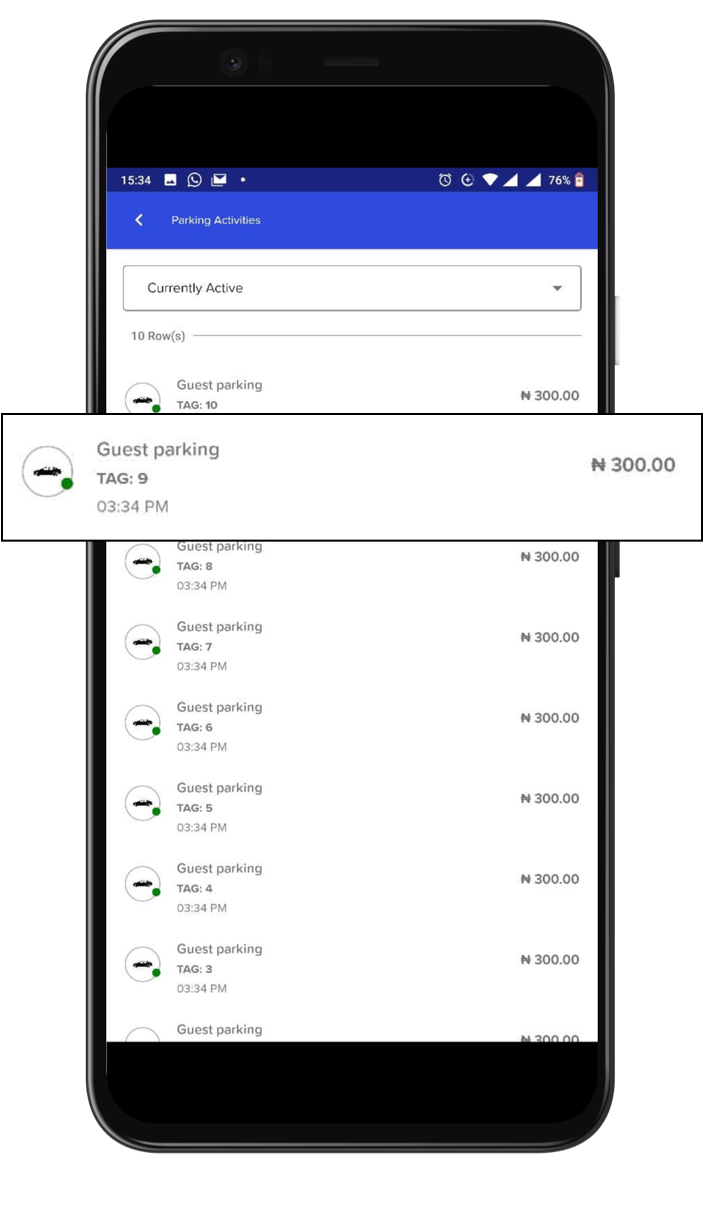 You can make informed decisions using past parking records. These records are accessible via the Parchive Merchant platform available on both the Web and Mobile. Get these data anywhere and anytime.
Accept parking reservations
Parking reservations have never been this easy
Parking Operators and Merchants get notified immediately a parking reservation is made. This ensures they can plan ahead for the customer.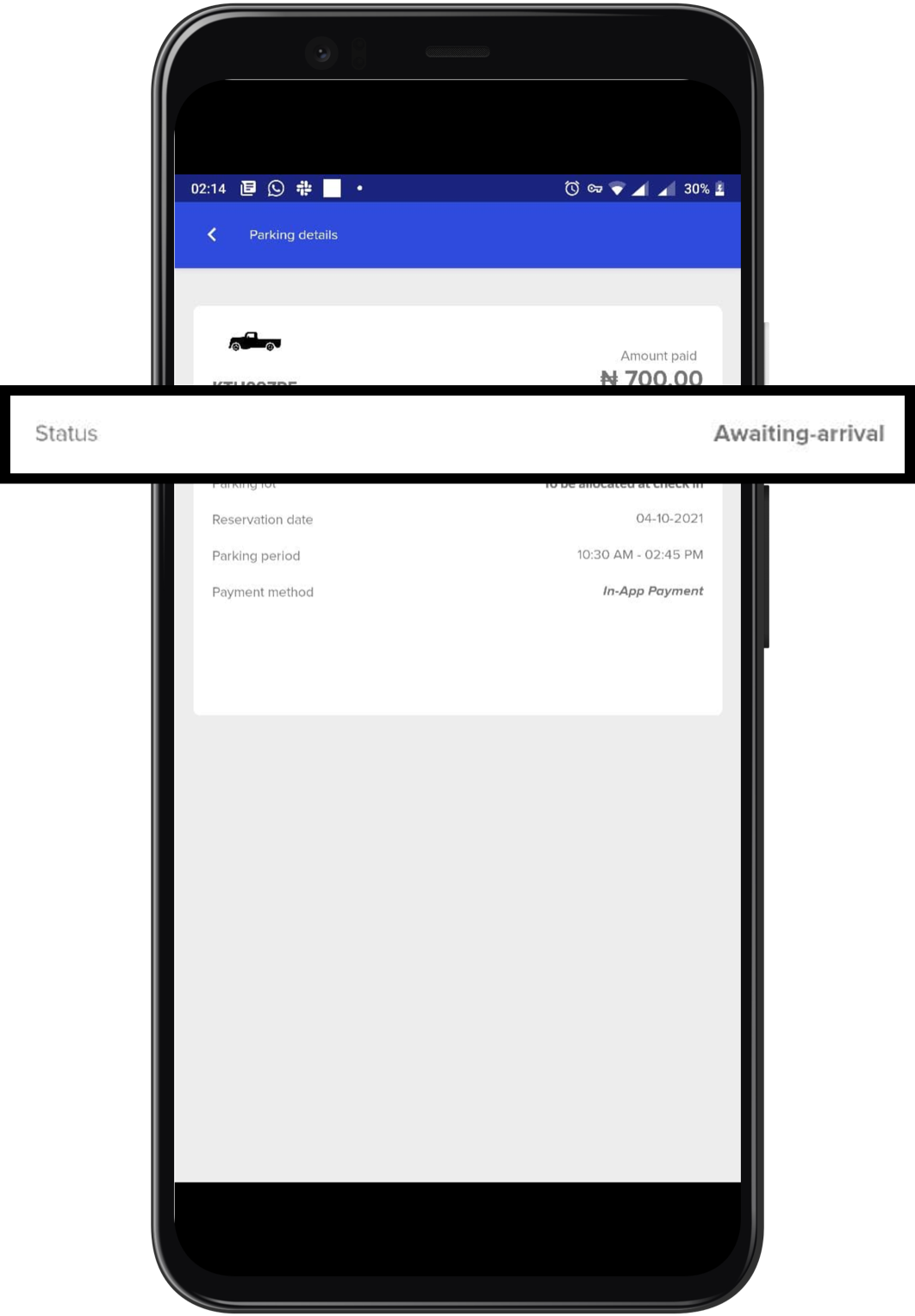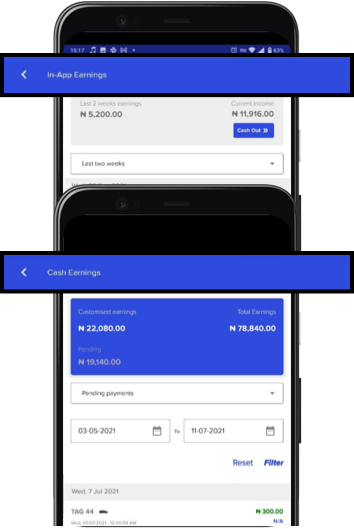 Cash and digital payments
Parking payment made seamless and easy
While we try to encourage digital transactions, we understand that adoption might be tricky. With this knowledge, the Parchive Platform integrates both cash and cashless payment for maximum customer satisfaction.
Analytics from parking data
Make informed decisions
With the help of Parchive Analytics, your operators and administrators can quickly apply learnings and provide actionable insights.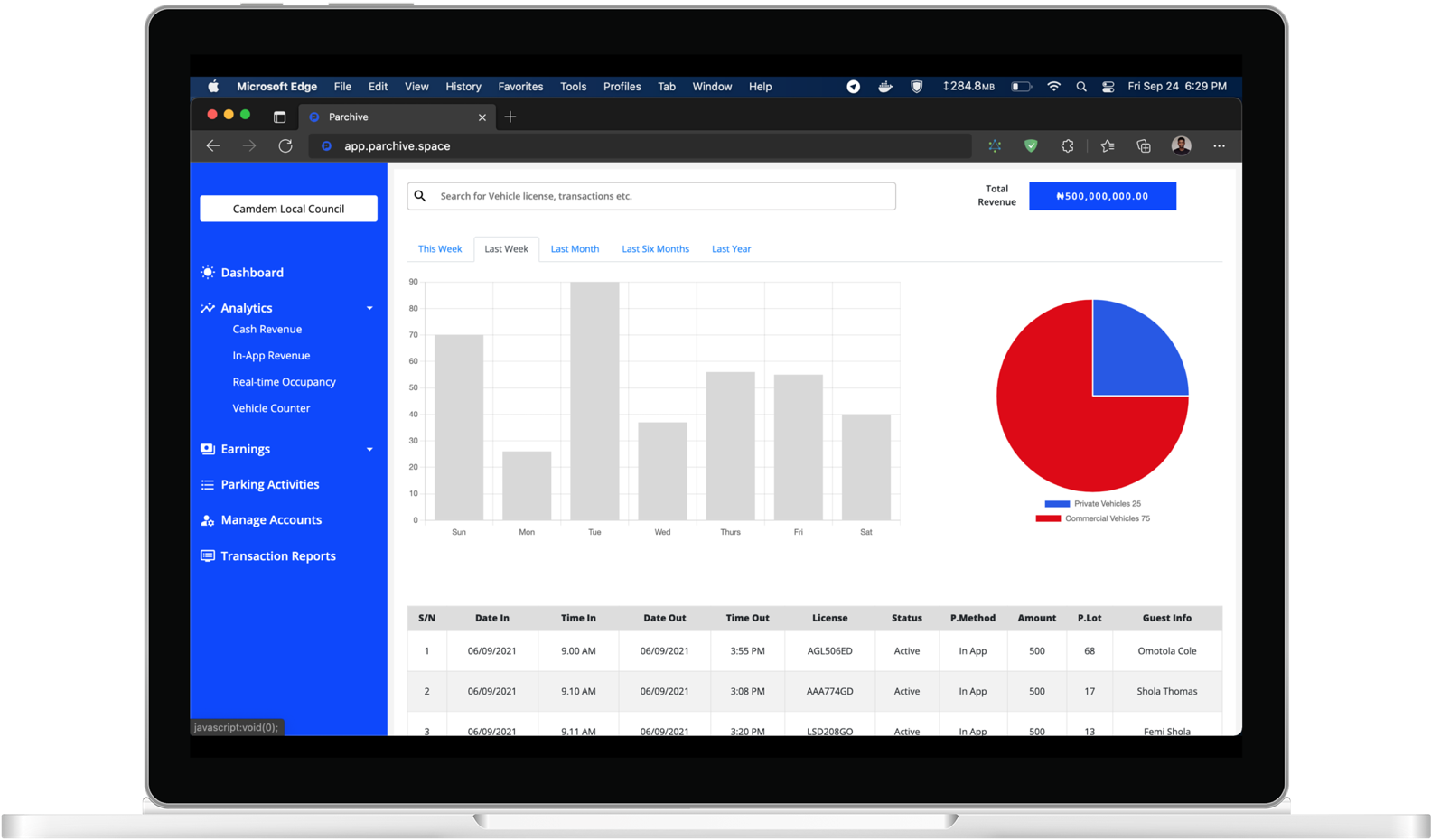 Here's what people are saying about Parchive.
Parchive is the smart way to park now. Gone are the days when I'd have to rummage through my bag looking for a change, or having to wait while the attendant looks for change to give me. Now I just pay into Parchive wallet in advance, scan QR code, and off I go. ??
Parchive has been good to me by providing adequate information for locating parking facilities around. It also provides a convenient way of payment, good support, and dedicated staff.
Customers are always requesting for Parchive. We have been using Parchive to accept payments from some of our customers since October 2020. Withdrawal of funds is also instant and fast.
Get in touch, or create an account